Glenn McGarroch
Registered Massage Therapist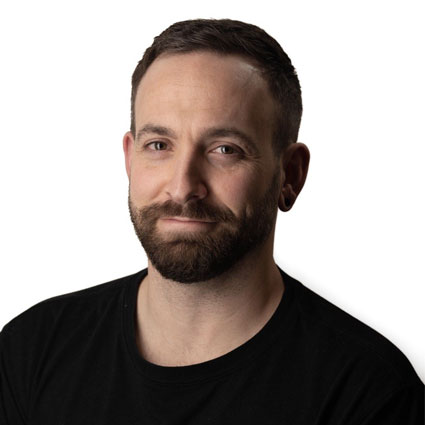 Glenn's journey has been quite the evolution. From his previous role as an Instrumentation and Controls Technician, he found himself drawn to a different kind of precision. This led him to Vancouver College of Massage Therapy, a decision fueled by his innate curiosity about the human body's intricate mechanics.
Now, Glenn's focus lies in offering solace to those in need. Whether it's helping people alleviate pain, recover from injuries, or ease the weight of stress, he regards massage therapy as an influential channel for both physical and emotional well-being. With a versatile repertoire of techniques and styles including myofascial and neuromuscular approaches, deep tissue, tigger point release, and stretching, Glenn tailors his methods to individual needs.
However, it's not just about the sessions. Glenn's mission extends beyond the massage table. He takes pride in equipping clients with the tools to nurture their bodies long after they've left the treatment room, promoting lasting vitality. In his downtime, you'll find Glenn engaged in activities such as biking, hiking, swimming, and participating in group fitness classes.
Contact Optimum Family Chiropractic today to book a massage appointment!

Glenn McGarroch | (778) 355-3533